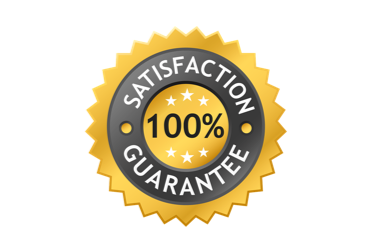 We offer 10 days money back guarantee. All Z-Wave India products come with a Money Back Guarantee (MBG). If you're not 100% satisfied with your product, return your product within the MBG period for a refund of the purchase price, less shipping and handling. We are India's No.1 Smart Home Automation store, running business for over 20 years. Our expertise is home automation is unparalleled. Just send us the unused product in its original packing to our warehouse, stating that you wish to use the money-back guarantee and add a copy of the invoice as well as your account information (important: only valid with your signature). Of course, we would also appreciate if you told us why you'd like to return the respective product. 
Z-Wave is based on a mesh network topology. This means each (non-battery) device installed in the network becomes a signal repeater. As a result, the more devices you have in your home, the stronger the network becomes. While Z-Wave signals easily travel through most walls, floors and ceilings, the devices can also intelligently route themselves around obstacles to attain seamless, robust, whole-home coverage.

While Z-Wave has a range of 100 meters or 328 feet in open air, building materials reduce that range, it is recommended to have a Z-Wave device roughly every 30 feet, or closer for maximum efficiency. The Z-Wave signal can hop roughly 600 feet, and Z-Wave networks can be linked together for even larger deployments. Each Z-Wave network can support up to 232 Z-Wave devices allowing you the flexibility to add as many devices as you'd like to make sure your Smart Home is working it's hardest.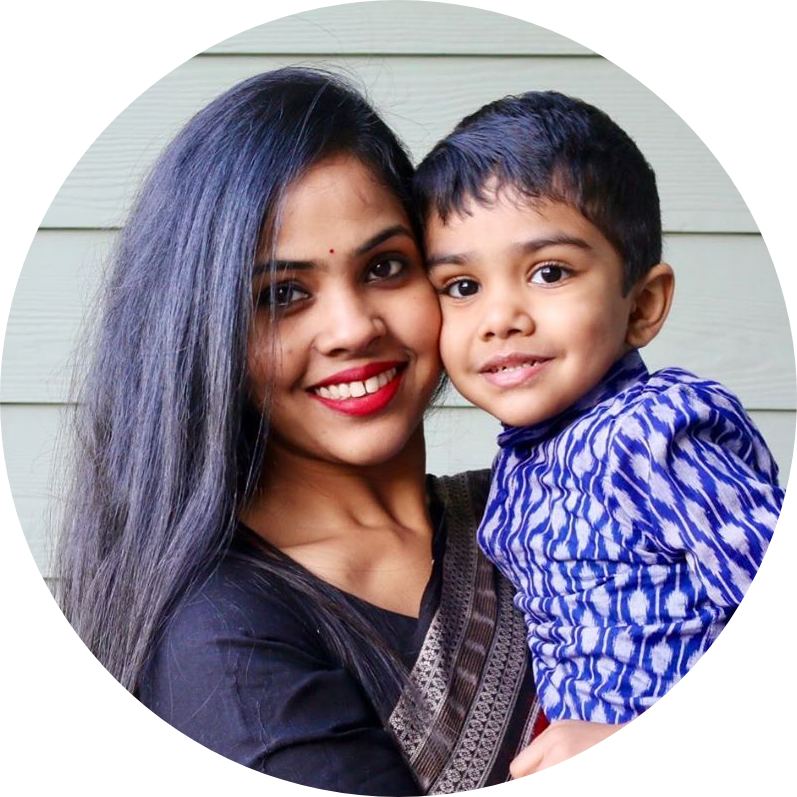 Preethy Reddy
HR of Fintech Labs
" We have been shopping at Z-Wave India for some years now and their service has become more impressive with every new purchase. Z-Wave India makes me happy! "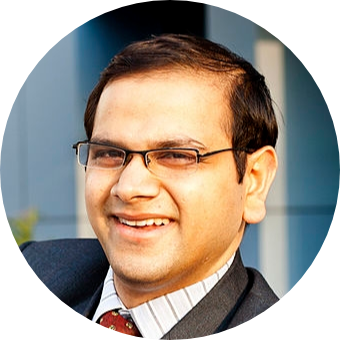 Sowrabh Sharma
CEO of BraveBits
" I highly recommend Z-Wave India as the team behind it is great, they actually listen to customer feedback, as was evidenced by their product updates "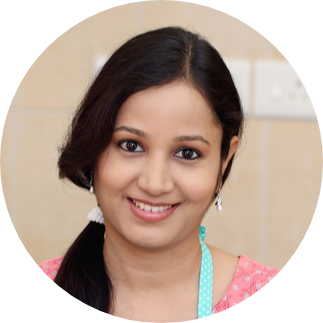 Pallivi Joshi
Proud House Maker
" I wouldn't normally write reviews about my purchases. But I'm just amazed about how easy it is to do business with these guys. Like their customer first attitude "