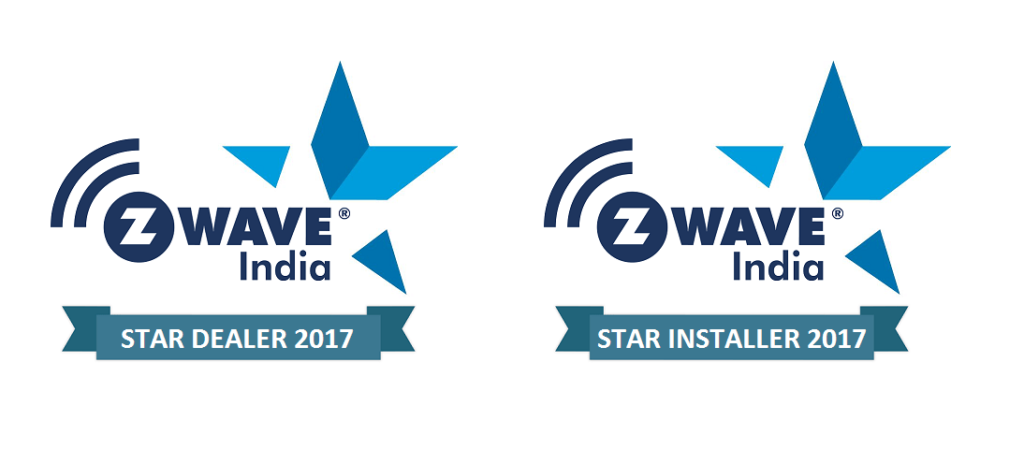 India's Biggest Smart Home Automation Dealers And Installers Network
05/05/2020 | Ashwanth k
Z-Wave India has the India's biggest and largest smart home automation dealers and installers network across PAN India.
Whether you want to save energy or automate your appliances, Z-Wave India's Smart Home Automation solution can be professionally installed anywhere in your home or in your office. From lights to windows, our professionally trained Smart Home dealers and installers have the skill and knowledge to properly install and integrate our z-wave smart home products with your existing standard electrical system to create the most comprehensive home automation solution in the industry. Z-Wave India has the most complete smart home solution in the industry including touch panel controls, lighting control, dimming solution, automatic scene control, AC control, Windows and Blinds control, Security Alarm system, Automatic door locks, remote monitoring, and wireless control whereas other smart home solutions available in the market can offer only one of the above features.
Before beginning a home automation installation, we recommend an audit by one of our Star Smart Home dealers or installers. A dealer or an installer will come and carefully inspect every room in your home to determine where they can automate and other additional features that you can get. Then your needs and tastes will be examined and custom made smart home solutions with a complete installation packing including Z-Wave India's technical support for installation will be determined.
Please look for the 'Z-Wave India Star Dealer or Installer 2017' badge on the dealer or installers website to identify the Z-Wave India's Star smart home dealer or installer.