BUDGET FRIENDLY AUTOMATION
Best Affordable Smart Home Devices include speakers, light bulbs, cameras and more. Upgrade your living space into a smart home by smart appliances. A buyer's guide to affordable voice-controlled devices including Amazon Echo and Dot, Hue Lighting, Nest Thermostat and Sonos. Instead of investing in full home automation up front, start out with these budget-friendly, easy home automation devices.
Manage the lighting on/off & dimming of your home from your control system, with automation or the touch of a button. Easily set up a schedule for your front porch light to automatically come on so your home isn't in the dark.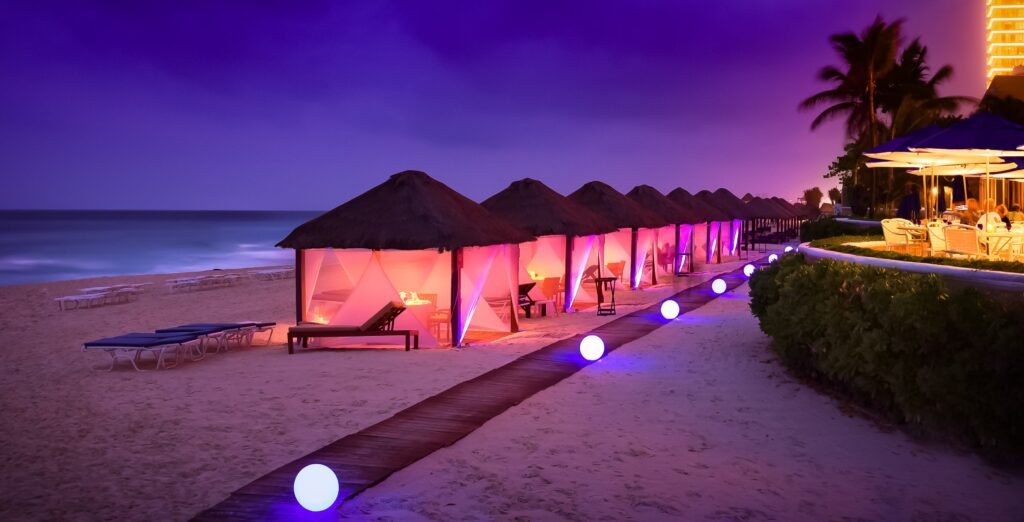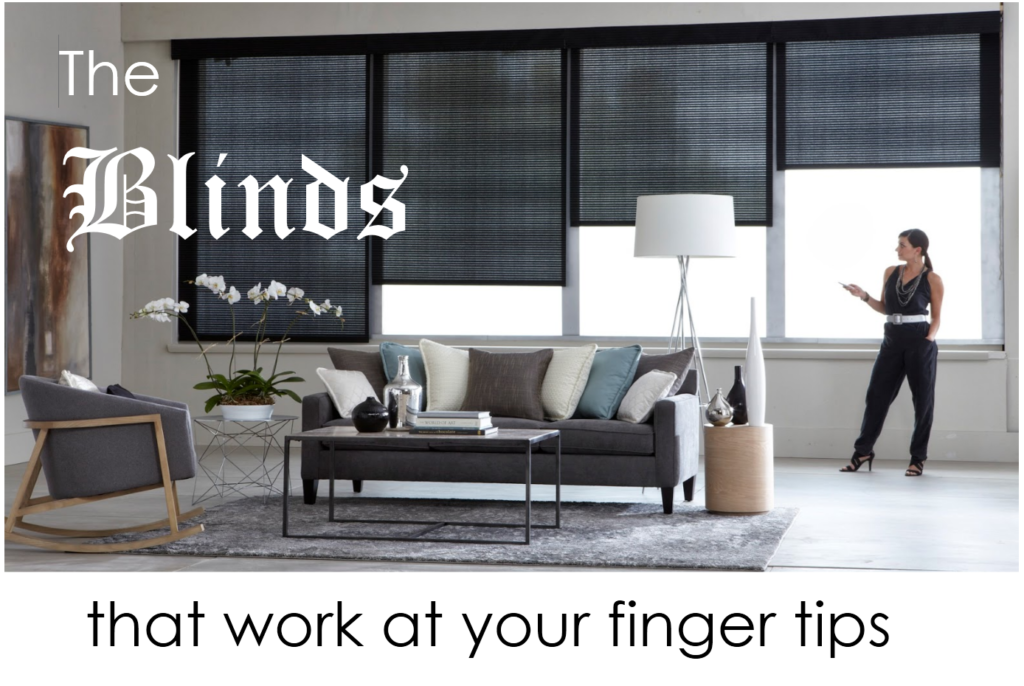 Open and close your shades or other window coverings automatically or with a touch of a button. We work with a number of smart shade brands that can be wired-in or battery powered. Revo, Comax, Z-Wave are some of the common brands we integrate. 
Home Theater And Entertainment
With just one touch, all AV equipment can be activated and coordinated. Using AV automation system, control of all your home theater and entertainment has never been easier. Control of your technology should be easy to use.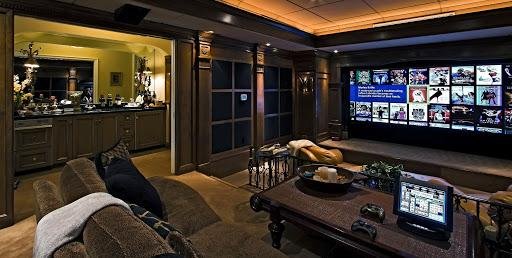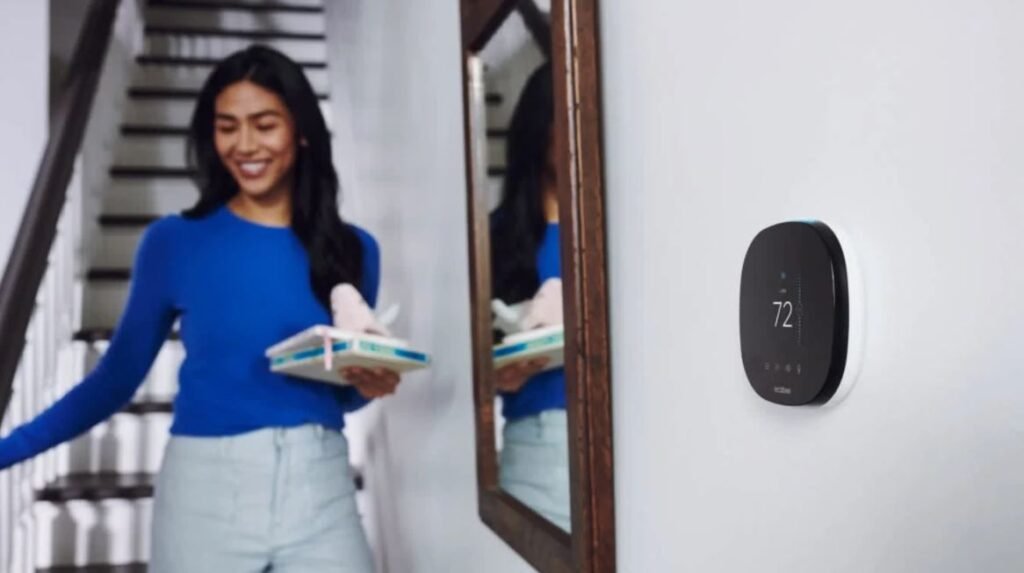 The highly rated thermostats allow you to control you're home's temperature and comfort settings through the touch screen display, your smart home app, or by voice.
Secure your home with highly dependable smart security devices, such as door locks, video doorbells, indoor/outdoor cameras, motion sensors and more. Simply check your smart phone app to make sure your home is safe.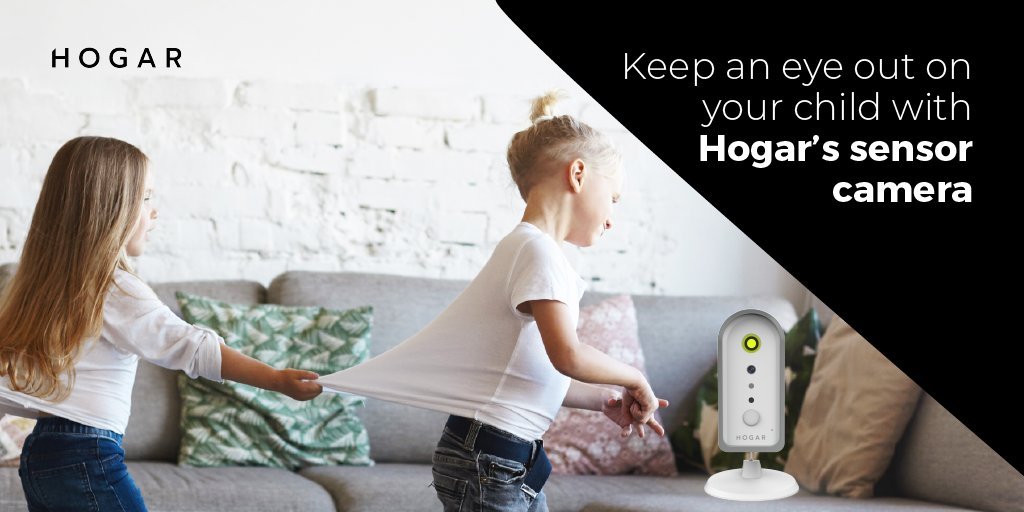 Do it yourself and save thousands with professional HD security cameras and systems. 
Easy to install systems with free USA technical support from Pros.